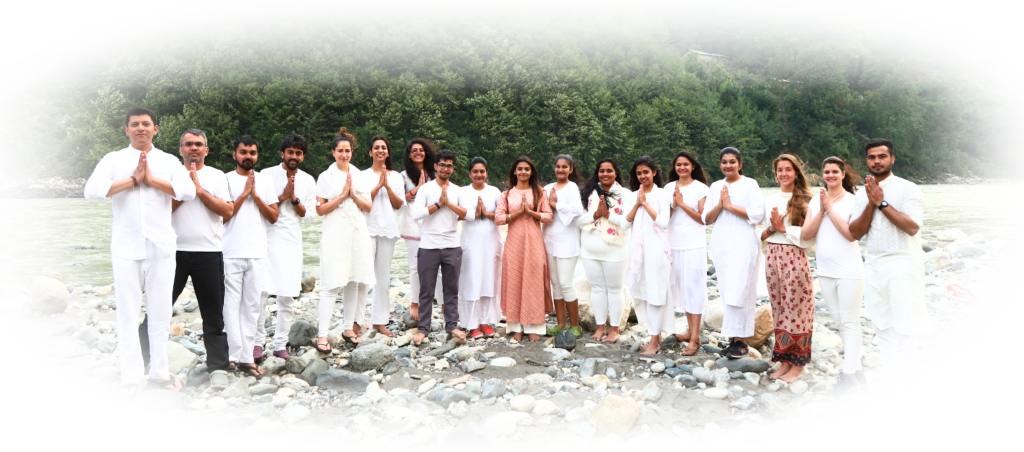 Yoga Kiran
Warm welcome to Yoga Kiran! Our institute is a sacred space where ancient traditions meet modern aspirations, creating a harmonious blend of mind, body, and spirit. Situated in the holy land of Varanasi, our institute is dedicated to promoting spiritual growth, holistic well-being, fostering inner peace, and empowering individuals to lead healthier, more fulfilling lives through the practice of yoga. We offer a range of yoga and meditation classes, workshops, and retreats across India to bring harmony in mind, body, and spirit.
Our Mission
At Yoga Kiran, our mission is to make the profound benefits of yoga accessible to all, regardless of age, fitness level, or background. We strive to create a nurturing, supportive and inclusive environment where individuals can deepen their understanding of yoga, explore its philosophy, and experience its positive impact at physical, mental, and spiritual levels.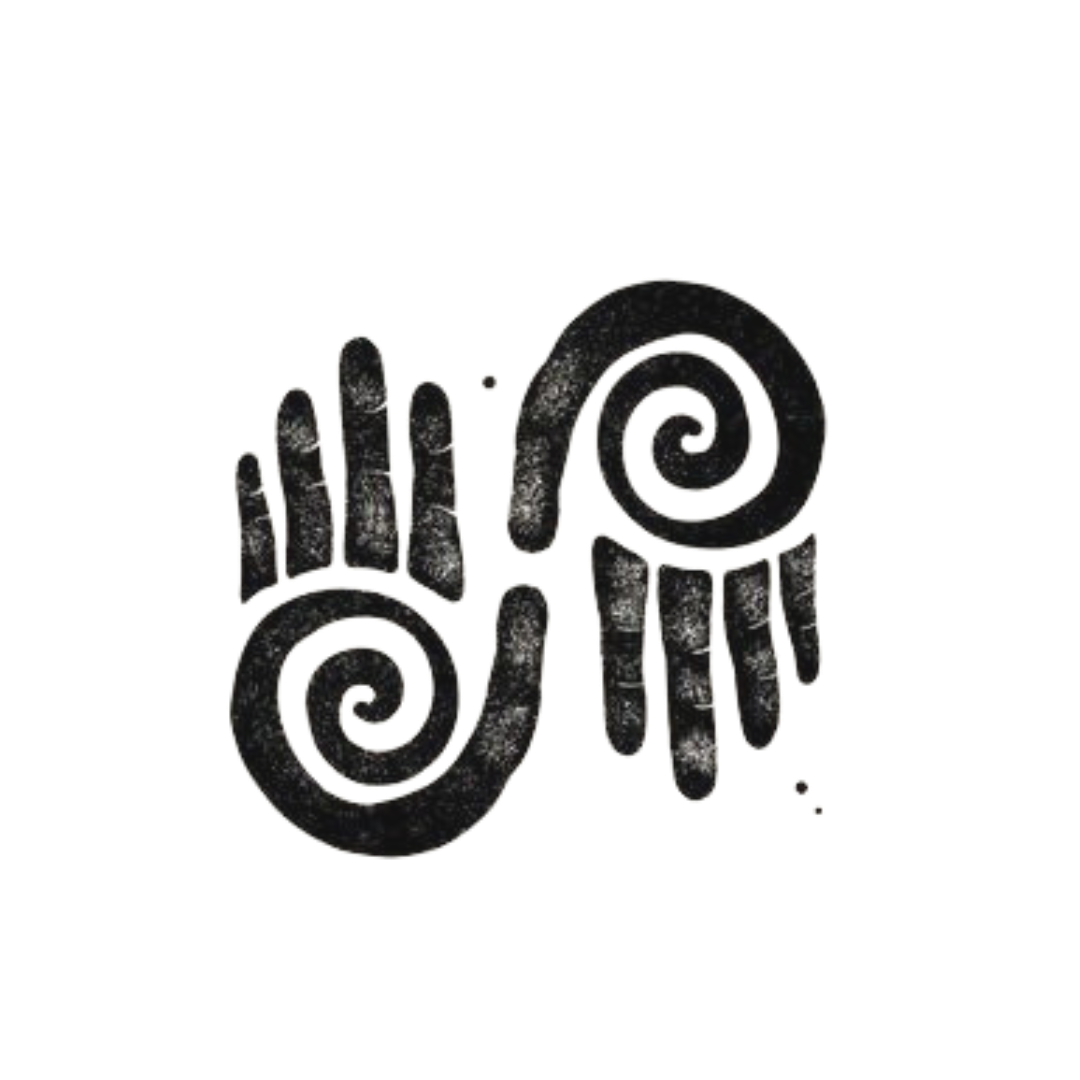 Our Philosophy
At the heart of our philosophy is the belief that yoga is more than just physical exercise. It is a holistic way of living that integrates the body, mind, and spirit. Through our classes, workshops, and retreats, we seek to weave traditional yoga principles with modern living to bring about a positive and lasting impact on our students' lives.
Our Story
Yoga Kiran's seed was planted by our core founder Nidhi Singh with the blessings of her Gurus.Nidhi's journey into the realm of yoga began as a personal quest for self-discovery and transformation. From those early moments of introspection emerged a profound calling to share the transformative power of yoga with others, ultimately culminating in the establishment of Yoga Kiran. Our institute is a sacred space where ancient traditions meet modern aspirations, creating a harmonious blend of mind, body, and spirit. Kiran, meaning 'ray of light' in Sanskrit, encapsulates our mission to illuminate lives with the timeless wisdom and transformative power of yoga. It also happens to be the name of Nidhi's mother, who has been a beacon of inspiration and her first Guru.
At Yoga Kiran, we believe that each individual is a unique constellation of mind, body, and spirit, and our mission is to empower you to find your own luminous balance. Like rays of sunlight that filter through leaves, our teachings gently illuminate the layers of your being, revealing the hidden truths and potentials that reside within.Since Yoga Kiran's inception, the institute has grown into a vibrant community, illumining the lives of countless individuals seeking physical, mental, and spiritual growth. The impact of Yoga Kiran's work is evident in the lives touched and transformed by the institute. Countless individuals have found solace, healing, and purpose as Yoga Kiran's teachings continue to ripple outward, creating a positive influence on communities far and wide.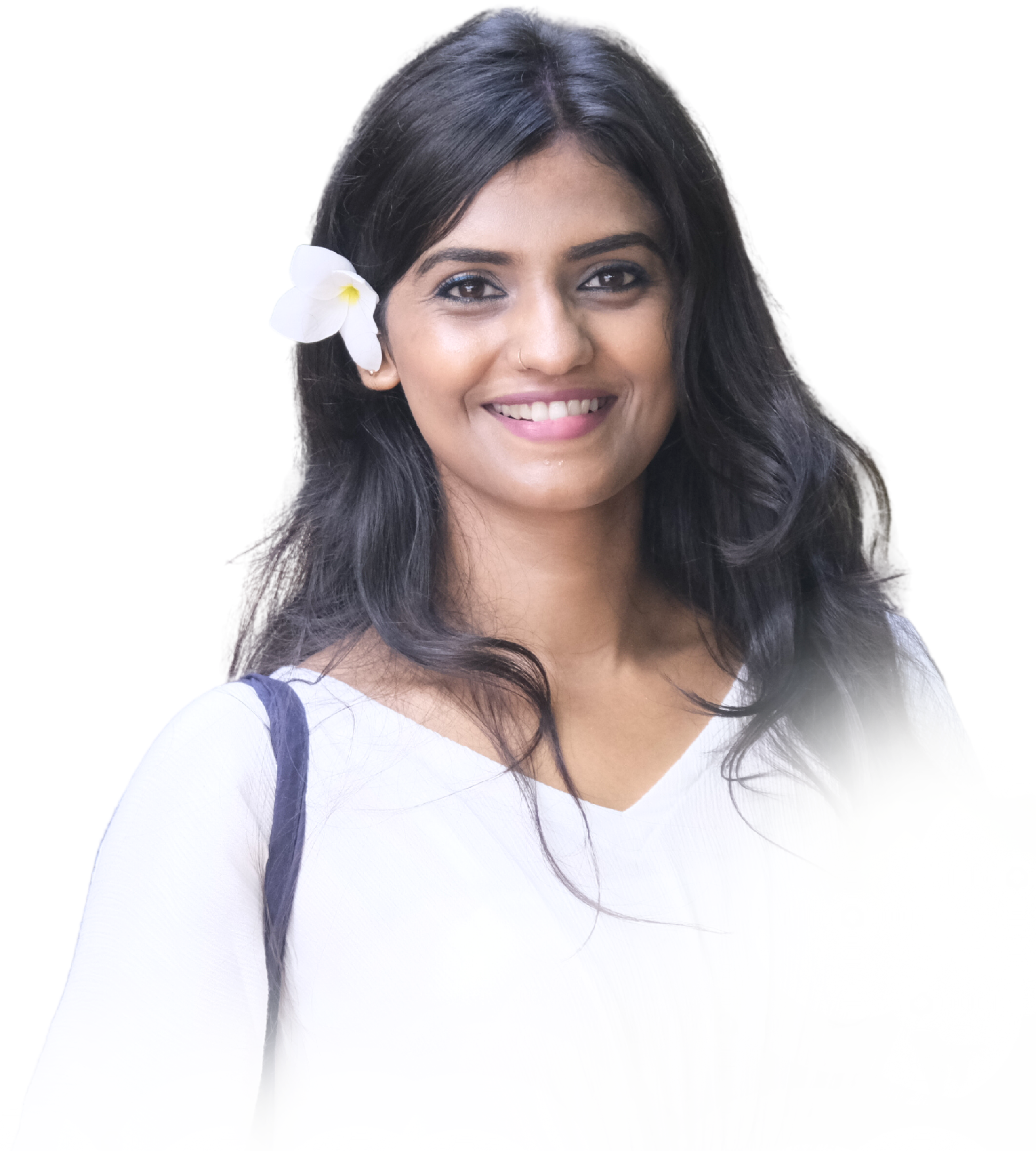 Our Founder
Nidhi is the core founder of Yoga Kiran. She is an ardent practitioner and teacher of traditional ashtanga and hatha yoga since a decade. She has been exclusively trained in mindfulness, leadership and coaching from Uprising Leadership Program, England.
She believes that yoga is not merely a physical practice but a profound philosophy that encompasses every facet of human existence. As a true torchbearer of this philosophy, Nidhi envisioned Yoga Kiran as a holistic sanctuary where individuals could embrace yoga as a way of life, fostering physical well-being, mental clarity, and spiritual evolution.
Her offerings are an extension of her own spiritual and learning experiences. Her formative years were spent in her hometown, Varanasi. She spent a few years living in Delhi. Later, she finished her MBA in marketing, living and working in the UK. Listening to her heart's calling, she decided to take furlough from her steady corporate job and embarked on a journey that would eventually lay the foundation for Yoga Kiran. Rooted in a deep reverence for the yogic tradition, she envisioned a space where individuals from all walks of life could find solace, healing, and self-discovery.
Having realised the profound impact of yoga as a lifestyle in her own life, she now shares the message of yoga beyond asana (physical practice) and actively works on building awareness about yoga as a holistic system.
Having facilitated groups & courses in India and abroad, Nidhi has a rich experience in guiding people into meditativeness with her intuitive, disciplined and spontaneous presence. She has conducted hundreds of workshops with youth, women, schools, colleges and corporate organisations on building awareness, restoring mind- body connection, relaxation and self transformation through yoga. She thoroughly enjoys immersing herself in the methodologies based on the philosophies of vedanta, zen, taoism, buddhism and sufism. With Nidhi at the helm, Yoga Kiran emerged as a sanctuary for seekers, a sanctuary where ancient teachings seamlessly interweave with contemporary knowledge, offering a well-rounded education that transcends the confines of a yoga mat. Her commitment to fostering an environment of inclusivity, compassion, and growth has cultivated a community of practitioners who are not only physically agile but also mentally resilient and spiritually awakened.
Get in touch with us!
Whether you're looking to start your yoga journey or deepen your existing practice, we invite you to join our vibrant yoga community at Yoga Kiran. Come, explore, and discover the profound benefits of yoga in a warm and friendly setting.
For more information about our classes, events, and schedules, feel free to explore our website or reach out to us directly. We look forward to staying connected with you!